Its got round to that time again its the Ginger Loft new challenge The Colour Green. Being on the design team ,this was the image I decided to use Its is Mermaid Scene 2 I just love it :). I have used pro markers to colour the image, then added H2O paints to give the tail a glisten (this doesn't really show up). I then used green distress ink to give it the watery look. The backing paper is a digi paper that I made using Serif Craft Artist. I then added the transparency to the paper to make it look like water.
Complimenting this with some images of seaweed to make the setting more realistic. The image and backing paper were mounted on to green card from Stampin up, the card is an 8 inch square. To finish the card I have used glossy accents to stick on dew drops which look like bubbles.
Thanks for visiting , please let me know if you have visited so I can
return the love.
Hugs Tania xx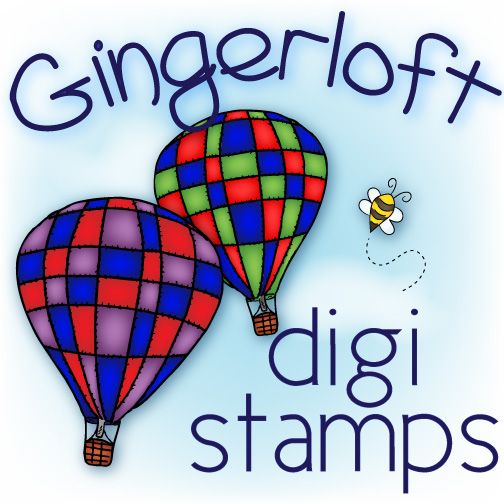 Challenges entered
Challenges 4 Everybody Always anything goes
Rhedd and Rosie 1st challenge Anything goes
Card Makin Mamas Green
Creative Corner Challenge Go green
Digi Haven Green
Dilly Beans Challenge blog Going Green
Wags n Whiskers Go Green
Sweet n Sassy Go Green SNSDC95
Simon Says A bit o' green
The Craft Place Anything goes