Happy Sunday , well we are half way through the year and here on the isle of Man we haven't seen much sun, hope it better where you are.
Today its a new challenge from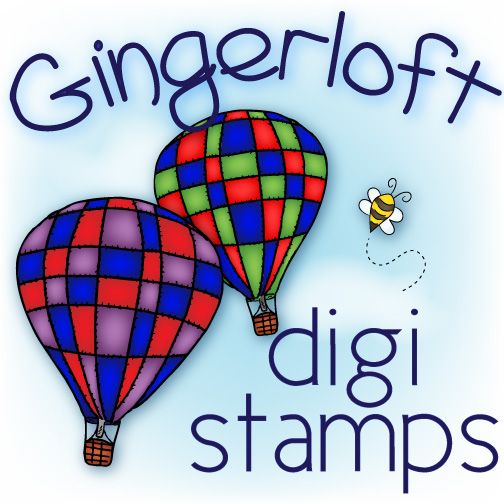 The theme for this challenge is
and may I know wish all my/our
American friends a very Happy 4th of July.
(Our celebration of independence on the isle of Man is July 5th)
1. I printed the image,White & Blue x 4
2. Coloured first layer blue with pro-markers
3. Coloured Eiffel tower on second image red.
4. Coloured the poodle with cool grey 1 slightly,
so the poodle looks white and just coloured her bows.
6. Topper mounted on a selection of red, white & blue card and paper.
please let me know you have been