Happy Sunday to all and that means it is a new challenge from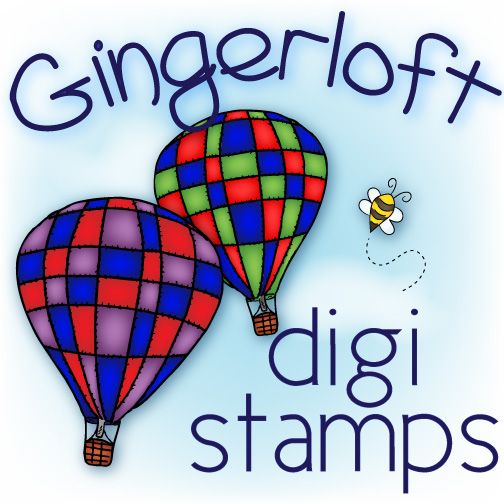 Our challenge is "Tie a Yellow Ribbon"
Happy Father's Day to all Dad's
(anyone can be a biological father
it takes love and understanding
2. colour image with pro-markers on the one to be decoupaged
3. Complete background with cloud masks and brushes and inks
4. Mount images on 3d foam apply with the twine under the kite
4. Apply Yellow ribbon embellishments
5. finish off with sentiment and m birds
6.Mount on kraft card blank.