Hi Folks it's Sunday and that means a new challenge from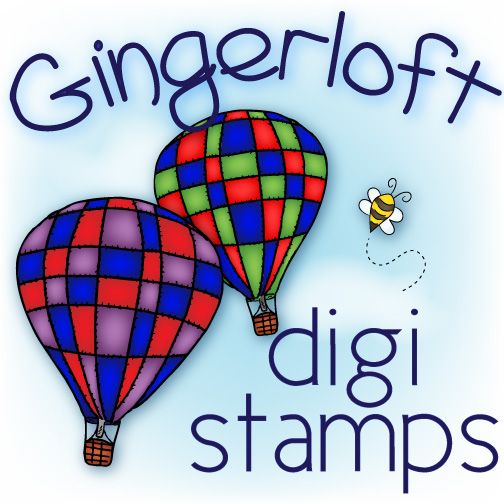 Our theme this challenge is
1. I printed the image on printable acetate
2 Covered the back of image with sticky-back plastic and used gilding flakes.
3. Mounted on black card at a jaunty angle
4. Matched jaunty angle with orange & silver card then mounted black card then a kraft card blank.
Many thanks for visiting ,
please let me know what you think .